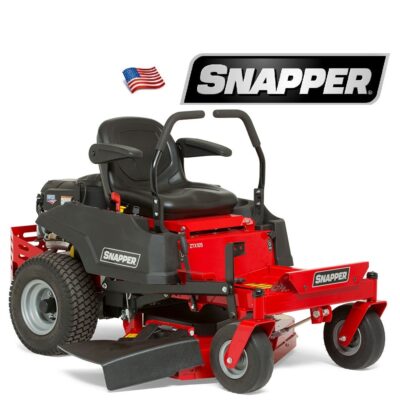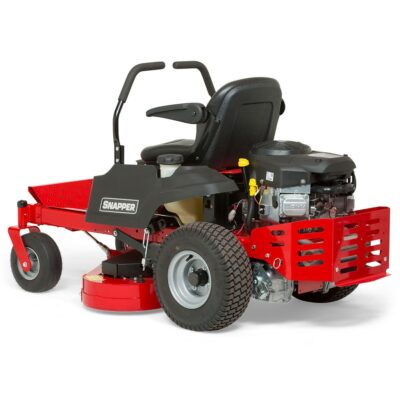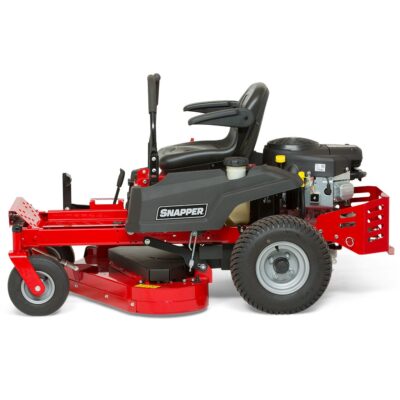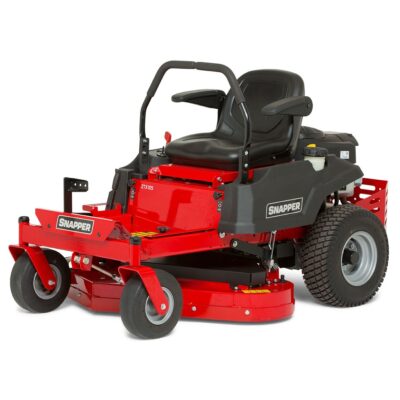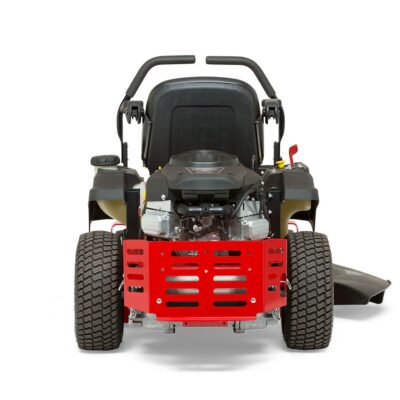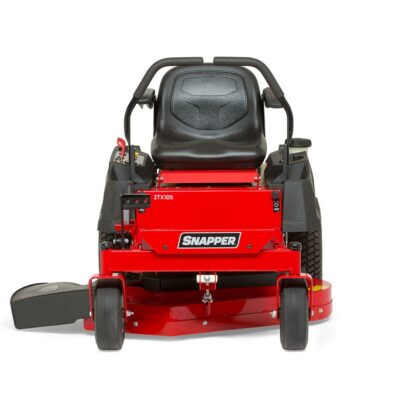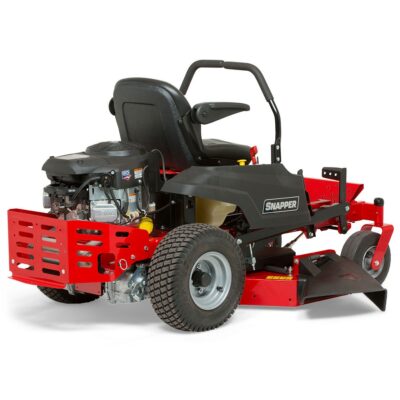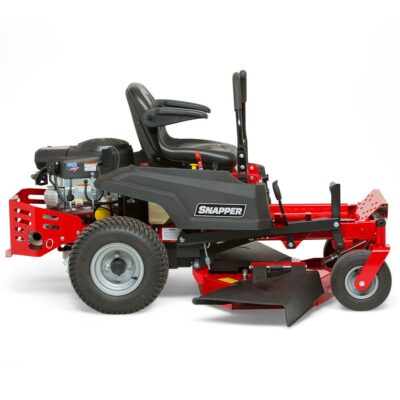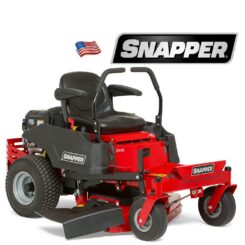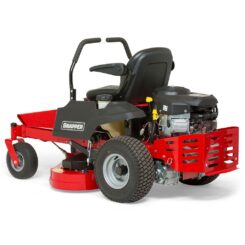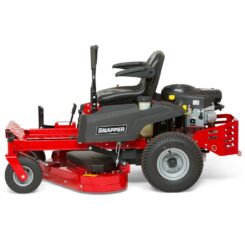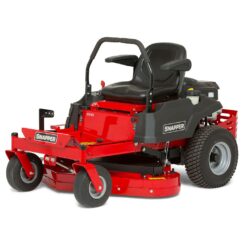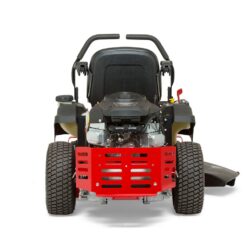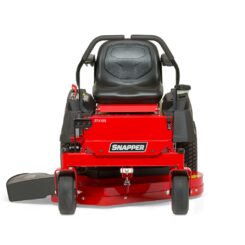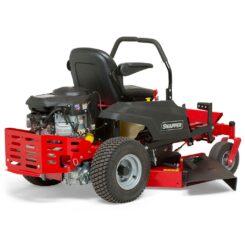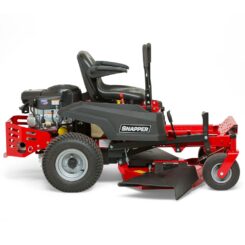 Produkto kodas:
ZTX105
Variklio modelis: B&S Intek™ Series 7200 V-Twin OHV
Cilindrai: 2
Užvedimo sistema: Elektrinis startas
Kuro bako talpa l.: 11,0
Transmisija: Hydro-Gear® EZT®
Apsisukimo spindulys cm.: 0 
Greitis priekine eiga km/val.: 0-8,0 
Greitis atbuline eiga km/val.: 0-4,0
Pjovimo plotis: 91 cm.
Pjovimo deka: Pakabinamo tipo – Virinta
Pjovimo aukštis: 7 pozicijos / 38 – 114 mm
Peiliai vnt.: 2
Mulčiavimo rinkinys: Už papildomą kainą
Svoris kg.: 231
Garantija: 3 metai
Pagaminta: Briggs & Stratton, JAV 
*Prekių spalva ar išvaizda gali skirtis nuo pavaizduoto gaminio
The ZTX105 brings a whole new level of performance to the comprehensive Snapper® zero turn range. Designed for maximum garden access, this compact zero turn mower reaches places other zero turns cannot reach.
The fabricated steel 91 cm mower deck is the smallest in class, making sure it delivers unparalleled garden access. Because of the small size of the mower, it is easy to navigate even through the tightest parts of your lawn and takes up less space when in storage. Without compromising on the quality and your comfort.
KITOS SAVYBĖS
Panašūs produktai
Nulinio apsisukimo traktorius
B&S Professional 27 Ag, 132 cm

Gamintojas: Briggs & Startton

Peržiūrėti

Sodo traktoriukas
B&S Intek 22 Ag, 117 cm.

Gamintojas: Briggs & Stratton

Peržiūrėti

Nulinio apsisukimo traktorius
B&S Professional 24 Ag., 122 cm

Gamintojas: Briggs & Stratton

Peržiūrėti