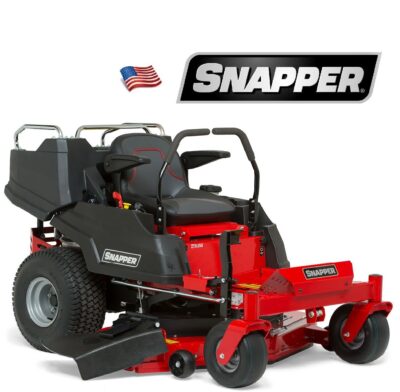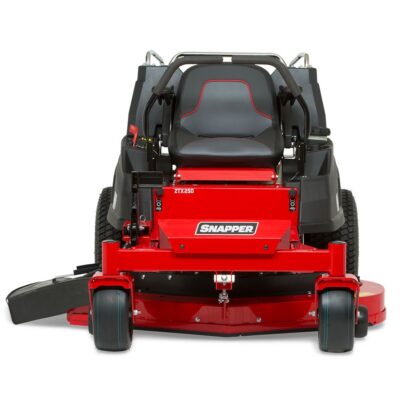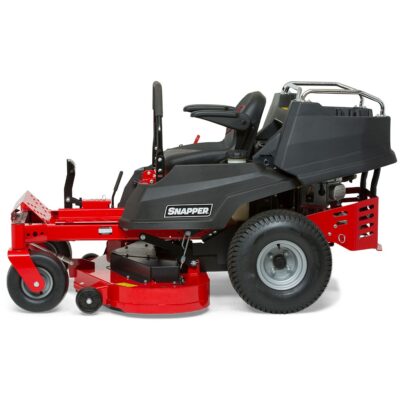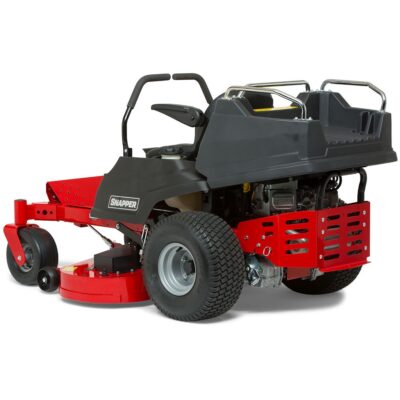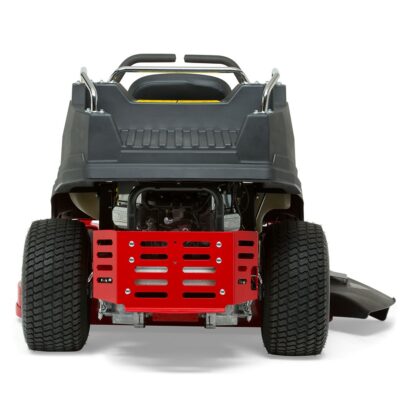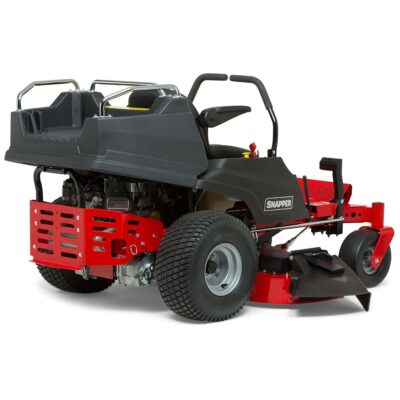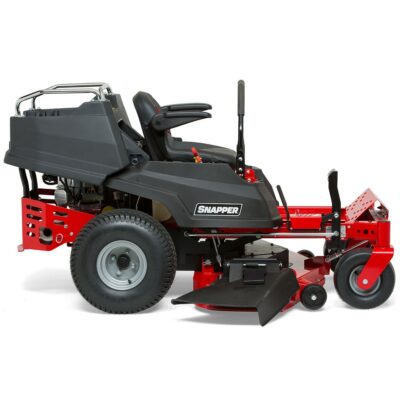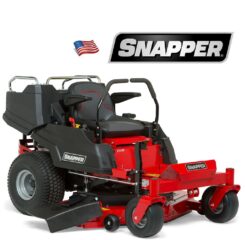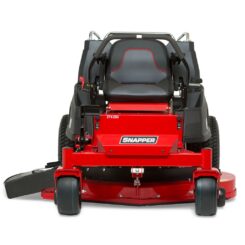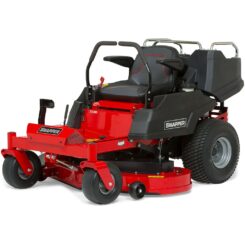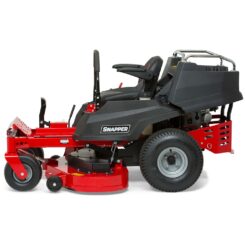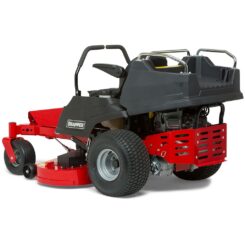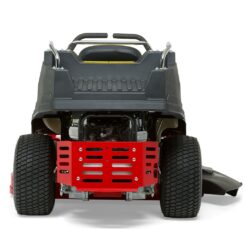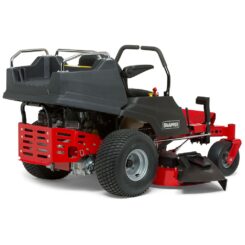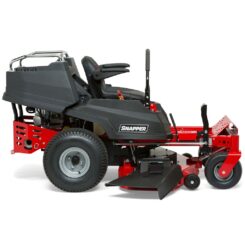 Izstrādājuma kods:
ASZTX275SD
Variklio modelis: B&S Professional Series™ 8240 PXi V-Twin OHV
Cilindrai: 2
Užvedimo sistema: Elektrinis startas
Kuro bako talpa l.: 11,0
Transmisija: Hydro-Gear® EZT®
Apsisukimo spindulys cm.: 0 
Greitis priekine eiga km/val.: 0 – 11,0 
Greitis atbuline eiga km/val.: 0-4,0
Pjovimo plotis: 122 cm.
Pjovimo deka: Pakabinamo tipo
Pjovimo aukštis: 13 pozicijos / 38 – 110 mm
Peiliai vnt.: 3
Mulčiavimo rinkinys: Už papildomą kainą
Svoris kg.: 254
Garantija: 3 metai
Pagaminta: Briggs & Stratton, JAV 
*Prekių spalva ar išvaizda gali skirtis nuo pavaizduoto gaminio
Naujausiomis ZTX nulinio apsisukimo vejapjovėmis galite vežtis įrankius, gėles, pjauti žolę. Be to, jos pasižymi tokiomis  komerciškai įkvėptomis savybėmis kaip pilnai suvirintas plieninis rėmas, storasienė priekinė ašis, lengvai prieinami techninio aptarnavimo taškai, patvari plieninė pjovimo deka. Visa tai tam, kad pjovimas kaskart būtų tobulas.
Be to, papildoma galinė daiktadėžė suteikia įrenginiui universalumo. Jis tampa itin patogiu sodo pagalbininku.
SAVYBĖS